Wild Things in the City — the Science of Urban Wildlife
August 6, 2019 @ 6:30 pm

-

8:00 pm

$5.00
We are not alone! City dwellers are surrounded by wildlife, both common and rare.
Come learn about Chicago's (non-human) wildlife!
We tend to be well aware of the people around us in our big city (cute person on train, annoying driver, gaggle of tourists, etc.) but there are MANY other individuals around us all the time of the non-human type ranging from small — squirrels, rats, rabbits — to large — coyotes, raptors. We give them little attention until we have a close-up encounter in person or with our property. (Or they don't belong here, like alligators or mountain lions!)
Keeping track of all that wildlife and understanding its behavior is important to our — and their — well-being. Fortunately, Seth Magle, PhD, an animal researcher at the Lincoln Park Zoo and his colleagues are studying these animals. Come learn about the amazing research being done on a wide variety of animals across several cities in addition to our own that can guide our interactions with them and lead to peaceful coexistence.
This is an exciting opportunity to learn about the Urban Wildlife Information Network and amazing things about urban wildlife behavior and ecology. As urban areas continue to grow around the world, understanding biodiversity is critical not just for city planners, but for all residents of urban areas. There will be plenty of time for Q&A with the speaker so reserve your spot now!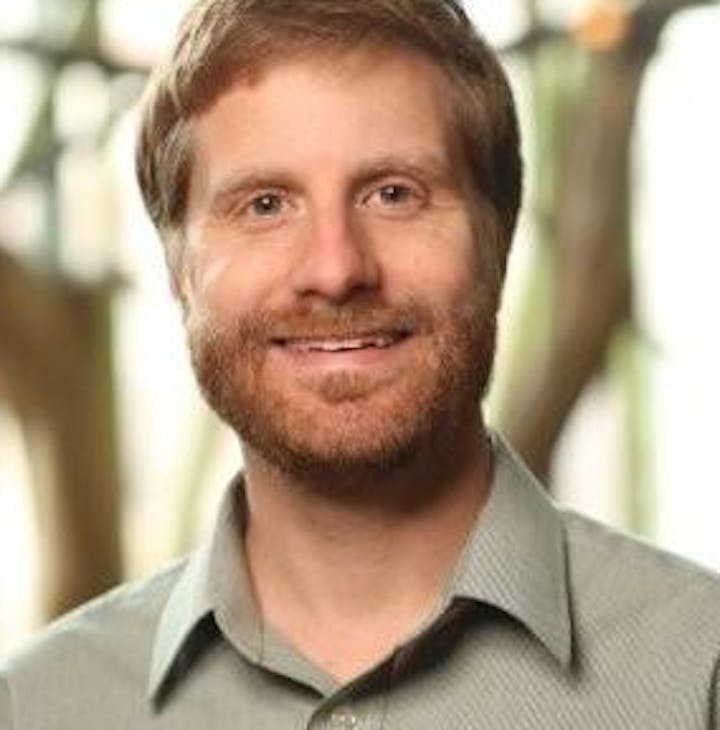 Seth Magle first became interested in conservation and ecology as a college student observing black-tailed prairie dogs near his home in Boulder, Colorado. He completed an honors thesis on the behavior of this urban-adapted keystone species; and expanded that research for both a master's degree and a doctorate. Seth's interests go far beyond prairie dogs to encompass all wildlife species impacted by urbanization and human development. He received an M.S. from the University of Wisconsin-Madison and PhD from Colorado State University.
Seth strongly believes that if rare and imperiled species are to be conserved in our modern world, we must understand and mitigate all potential impacts of urban areas on wildlife. As Director of the Urban Wildlife Institute at the Lincoln Park Zoo, he engages in studies of urban wildlife that span a broad range of scientific disciplines, including behavioral ecology, conservation genetics, landscape ecology, environmental education and human dimensions of wildlife. His vision is to help create a world in which urban ecosystems represent an important component of the worldwide conservation of biodiversity.